Good Monday Morning my Beauties! I hope you had a wonderful weekend.
I am busy busy busy, getting the new booth ready for the Grand Opening on Friday March 1st.
I am so excited not only for myself but for all the other NEW vendors coming into the store.
There are a ton of people starting out for the first time..living their creative dream.
Whats not exciting about that?!
Anywhoo..in order to start stocking up on more things I knew I had to get started on my smalls
for the booth. So I thought why not make some Easter stuff.
I had this old board that I got at Goodwill.
I painted over it with my CeCe Caldwells paint.
I then went to my silhouette program and printed out some bunnies.
I used just plain old contact paper to transfer the cut outs to the board.
I then used 3 different colored craft paints to paint in the bunnies.
Here they are, cute little Bunnies, ready for Easter!
One project down, only about 500 more until I am ready.
I hope you enjoyed this little tutorial!
Have a BEAUTIFUL day!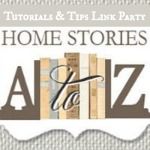 http://www.tipjunkie.com/all-crafts/handmade-projects/handmade-projects-226/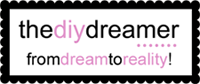 http://www.theshabbycreekcottage.com/2013/02/transformation-thursday-no-193.html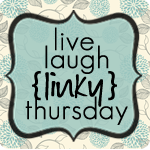 - See more at: http://atozebracelebrations.com/2013/02/link-party-9.html#sthash.MhkOZXfz.dpuf
- See more at: http://www.the36thavenue.com/lets-party/button-up#sthash.aDZEcBKT.dpuf
http://www.lifewelive4.com/2013/03/love-it-list-it-linky-party.html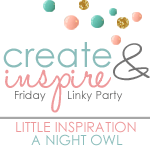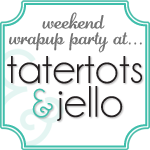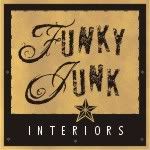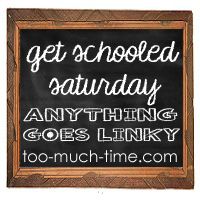 http://www.theshabbycreekcottage.com/2013/03/six-days-of-spring-link-party.html
http://www.settingforfour.com/2013/03/its-spring-thing-linky-party.html