Good Monday Morning my Beauties! Well Its official...
I have caught my kids CRUD. :( Luckily
I had gotten this project I have been wanting to do done
before the wonderful virus set in.
I have a stock pile of old sheet music that I had gotten at a bag at a thrift shop for $1.
Some of its really old and I decided not to touch that stuff, but the rest is 70's and 80's classical.
So I thought I would use those to make my wreath. BUT I didn't have a wreath form. It hit me while
I was in my CRAP/CRAFT room that I have a bunch of old scratched Cd's in there.
They are round and sturdy and I thought an added bonus that a MUSIC wreath was going to be put on an old CD :)
(Bonus if you don't have sheet music you can go over to the Graphics Fairy and
she has
vintage sheet music
you can print off)
I started rolling my half sheets of sheet music and hot gluing them when they were rolled.
I then hot glued them to the CD working in a opposite pattern. (kinda like how you take the lug nuts off a tire..:))
I kept adding layers and then as I wanted it fuller I cut the half sheets in half again and made a middle smaller rolled section. When that was set I went over to the Graphics Fairy and got this cute little
Vintage Angel
I added her to the middle using my hot glue gun and then used a piece of some silver sprigs that I had left over from Christmas Decorating.
My Christmas Sheet music wreath now hangs on my front door.
I love the adorable little greeting that she is to people coming into our home.
Well, thats all I have for today..Hopefully by the time you read this
I am on my way to feeling MUCH better.
I hope you all have a BEAUTIFUL day!

Get the Holiday Tote FREE with Your $125 Purchase from Crabtree & Evelyn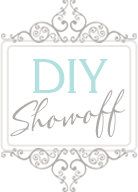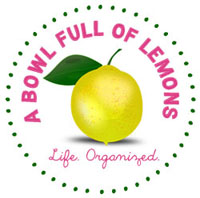 http://www.craftberrybush.com/2012/12/linky-party-12.html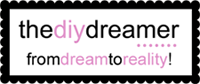 Made in a Day